It is not necessarily shipped on a delivery date.
Please contact me, when goods do not arrive, even if one month passes.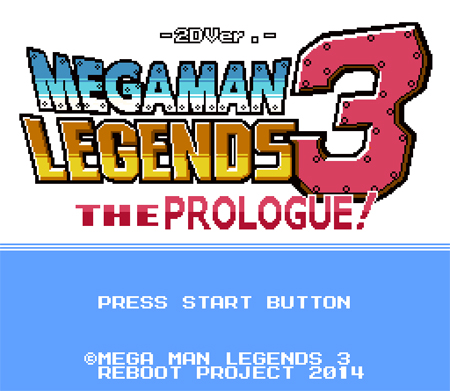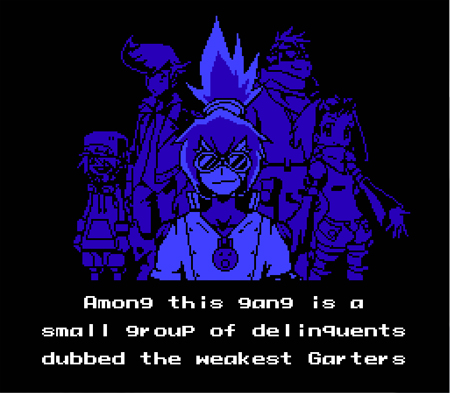 The 8-bit Mega Man Legends 3 Prototype Ver. by the Mega Man Legends 3 Reboot Team, in conjunction with Get Me Off The Moon, is here at last!
With Heat Man's help, we can present the game to you fully in English! There are two difficulty modes. Clear hard mode for something special!
Estimated gameplay time is around one hour. Furthermore, this game will work with PC game pads.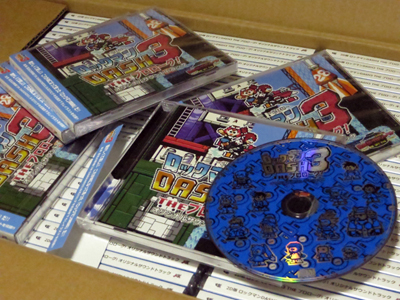 The game will be released for free download at a later date. But right, we're offering it on sale with 100 limited edition CDs!

CD only features!
1. An original artwork by Mega Man Legends illustrator Hideki Ishikawa!
This illustration is included in the booklet.
Only those who purchase the CD can see this new work.

2. New tracks by Mega Man Legends composer Makoto Tomozawa!
This CD contains the complete soundtrack for the 8-Bit Mega Man Legends 3 Prototype Ver.
Among them is all new tracks by the composer on Mega Man Legends 1 and 2, Makoto Tomozawa! Have a listen to his latest works!

Product contents: OST + game data (CDExtra) *booklet (Japanese language only)
Price: $30
Shipping: $5 for standard shipping (1), $15 for expedited shipping (2). Registration of expedited shipping was ended.

To order, please send inquiries todash3reboot@gmail.com

Make sure to indicate what form of shipping you'd like.
You may pay with PayPal, via the above address.
We will send a receipt of your order in the following days.

*This product is fan made, and has no relation to official works